easy to handle & quick to use – EASY QUICK
Single-stage, one-piece strap tow release for paragliders with integrated tow adapter and exchangeable fixing rope.
The Easy Quick tow release is extremely easy to use. You can use the integrated pre-acceleration for your glider to avoid critical situation during takeoff.
The perfect start for every pilot
What is your style?
Easy Quick offers the perfect solution for every single paraglider.
The one-piece tow release for parafoils with replaceable suspension loop is very simple to operate. By trailing with the Easy Quick tow release, the paraglider can fly pre-accelarated and minimizes the risk of deep stall.
The newly developed Easy Quick T splits after releasing, into a left and a right side.
It is now fit for pilots with front-container or front-life-saving equipment. Many pilots flying with reclining harness prefer this variation of the tow release.
Southpaws can switch the two sides of the Easy Quick T in order to easily release it with the left hand.
You don't know which variation of the Easy Quick will supply your needs?
Our PRODUCTFINDER will serve you!
High Tech Materials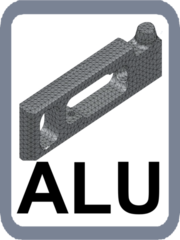 We use aluminum of first-class aircraft quality for the release. A special coating protect the parts against wear out and ensures low resistance during release.
Absolute precision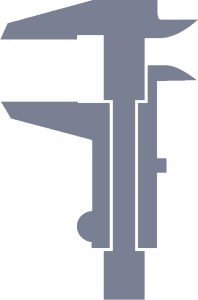 The aluminum parts are CNC shaped with absolute minimum tolerances. Every single release is checked and adjusted by hand during the end manufacturing. For the straps we accept only best materials and high quality seams.
Reliability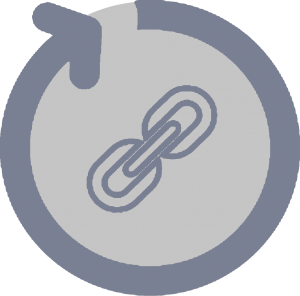 One of the goals of the easy quick project was to develop a tow release with the highest possible reliability on the market. During hunderts of tests materials and function where optimized to ensure the release also in uncommon positions.
R/L marking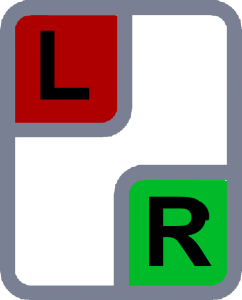 The straps oft he easy quick are color coded and additional labeled. So even if you are stressed during flight preparation you manage it to attach it in the right way to your harness.
lightweight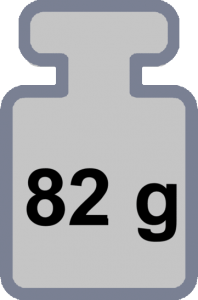 The easy quick is only 82 grams. Therefore it's easy to handle and you don't even notice that it is there during your flight.
| | |
| --- | --- |
| Activation | sliding sleeve |
| Max towing capacity | 2000N |
| Appropriating predetermined breaking point: | 1500N – 2000N |
| Net weight | 85 g |
| Dimensions (packaged in carry bag) | 10 cm x 13 cm x 5 cm |
| Lenght of the strap per side | 43 cm |
| Connection to accelerator | inglefield clip |
| Certification | one seat paraglider according to LTF NFL II 91/09 DHV 06-0043-15 |